Mountain Bike Insurance Providers and Coverages – a Quick Guide
When purchasing something valuable, the first thing that should be considered is investing in an insurance policy. Mountain bikes, among other vehicles, should be covered by an insurance policy that provides financial protection. This is where insurance companies and providers kick in, each with their own policies and rules. In this article, we will be talking about mountain bike insurance policies, what they could offer, and the benefits of having your bike insured as soon as you purchase it.
Mountain bike insurance generally covers bicycle parts and manual labor in case of accidents and collisions. It may also cover the costs to replace a mountain bike in case of theft. Mountain bike insurance could be provided by your local home insurance provider or by a company that specializes in bike insurance.
Mountain Bike Insurance Coverage Types
After buying your bike, you will realize that there are various types of insurance policies and each covers different things based on the policy that has been purchased. 
Mountain bike insurance coverage includes cover for damage, theft, and loss of a bike. Additional coverage can be purchased for liability protection, uninsured motorist coverage, and medical gap coverage.
However, all policies provide basic financial protection in the event of an accident. If you haven't purchased your bike yet, you might find our article about what mountain bike you should buy interesting. And if you decide to buy a bike like this one that costs more you should definitely consider decent insurance coverage.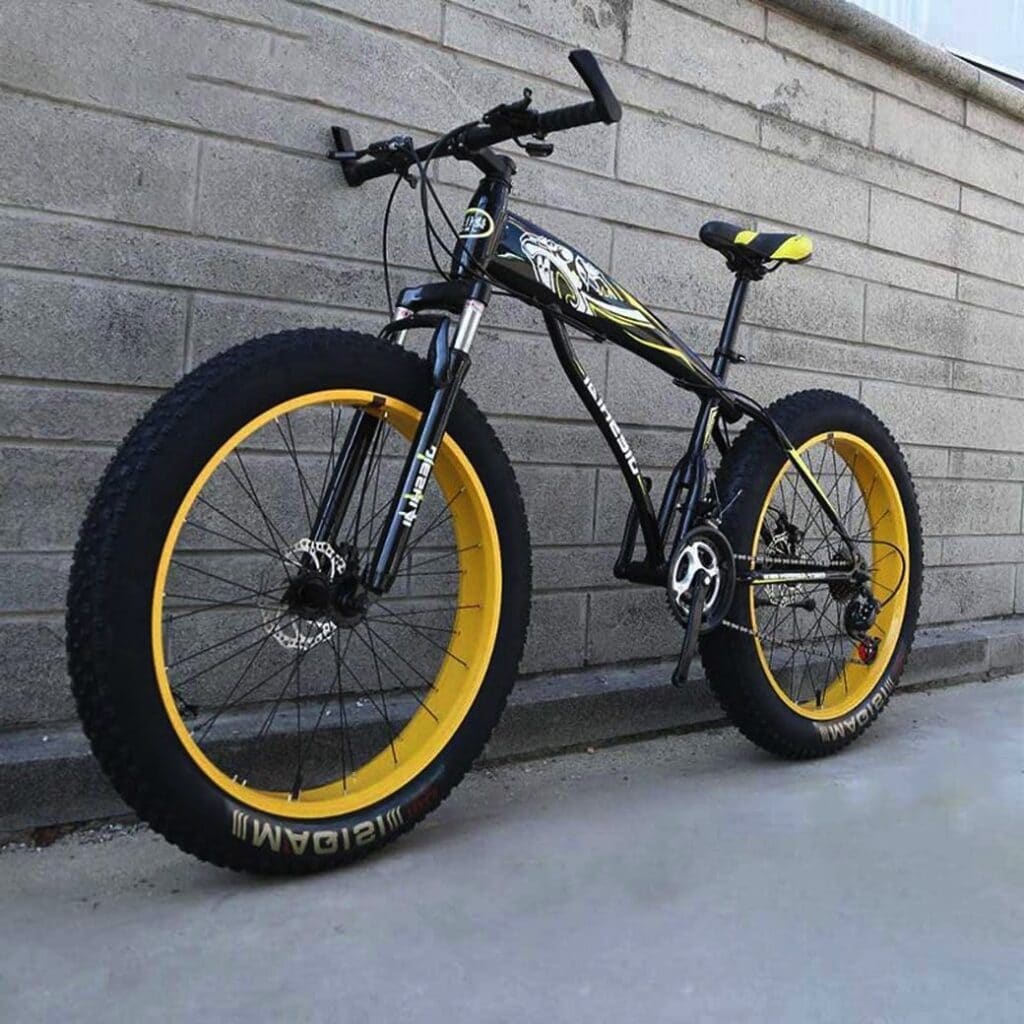 Theft
This kind of service guarantees that if your bike or a piece of it has been stolen, it would be replaced by another one of the same value. 
Medical Coverage
This service covers medical treatments that the consumer might need in the event of an accident. Some insurance policies offer up to $250,000 or more which will be needed to cover costs of surgery, hospital stay, rehabilitation, and more. Some of the insurance companies may also allow you to have aesthetic reconstructive surgeries if, of course, your condition requires plastic surgery. Having mountain bike armor on, reduces the risk of injuries. Check out our article on mountain bike armor durability to know more about possible injuries and how armor can protect you.
Crash and Accidental Damage
This service provides complete insurance against the damage done to your bike due to a crash or accident. In situations like these, your bike may be sent for repair, and if any one of its parts requires renewing, that will be covered. In extreme cases where the crash has completely damaged the bicycle, the insurance policy may compensate for it with a new one of either the same brand or the same price and specifications. 
It is always best to try and prevent accidents from happening in the first place so check out our articles about how to choose mountain bike tires for maximum grip and how to choose mountain bike pedals for grip maximization, to find out how to have better control of your mountain bike when riding over extreme terrain.   
Coverage During Travel and Transit
An insurance policy for your mountain bike is also available during travel and/or transit. These services cover all the damages that your mountain bike may get while moving from one place to another. In cases where damage is done to your mountain bike while it was in transit or if your bike was lost in the process of being transported from one place to another, this type of insurance company will be sure to compensate you for the bicycle. Any kind of damage that occurred to the bike can be compensated in such cases when and if claimed by the consumer. 
Electrical Bicycle Insurance Coverage
If you own an electrical bicycle like this, it may be a bit harder to repair than a normal bicycle. It might be even hard for you to replace it on your own. To ensure its safety, you must invest in an electrical bicycle insurance policy. This policy covers theft, replacement damage, third-party liability, and breakdowns of your cycle during your ride.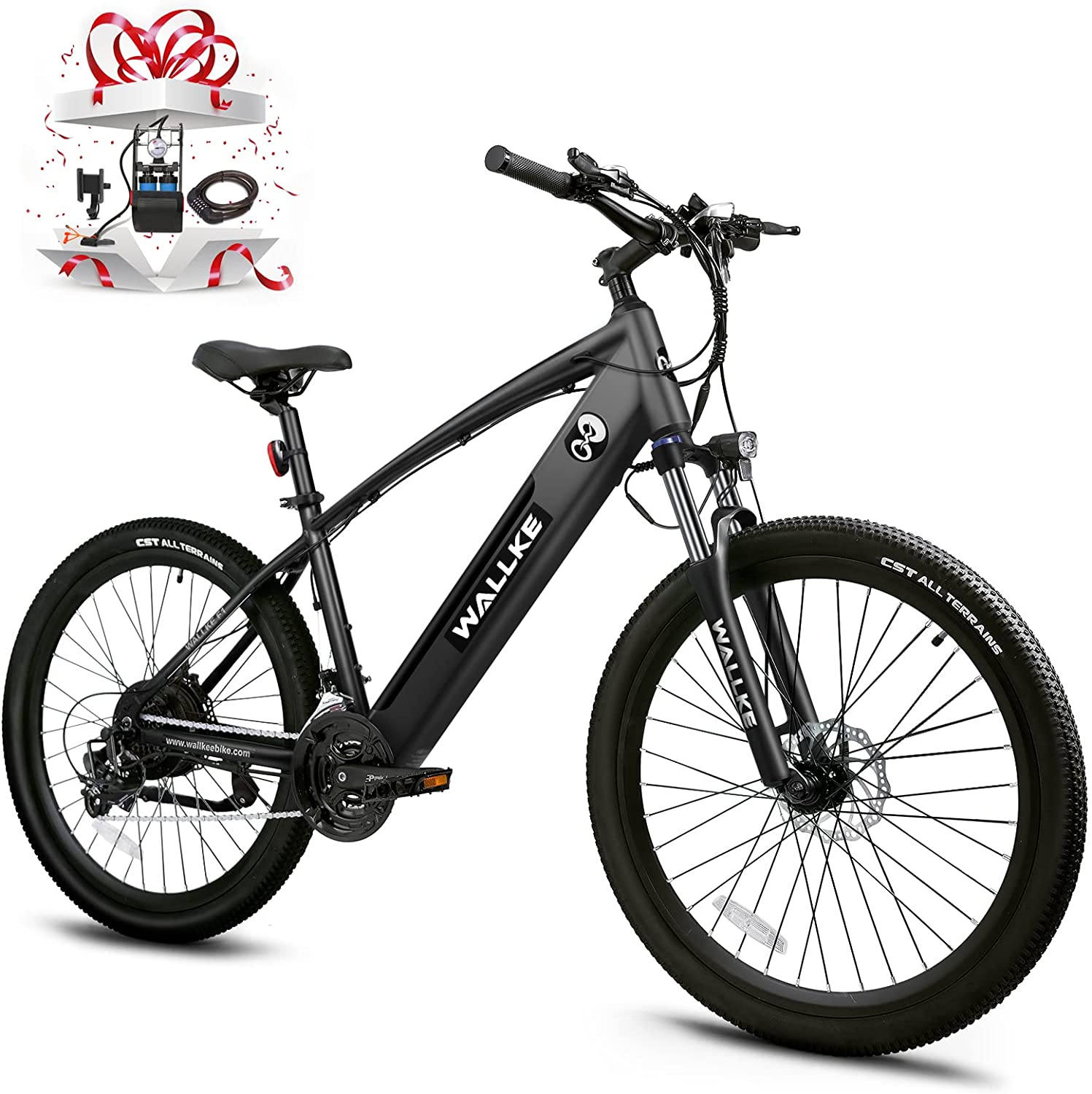 Liability Protection
Liability insurance policies don't cover the policyholder. They help cover third-party claims of property damage or bodily injury. This means that any harm that might be caused by your mountain bike to another person or another vehicle is covered by the company.
Roadside Assistance
This service ensures that if your vehicle, or in this case your mountain bike, breaks down in the middle of nowhere and you can have it repaired on the spot. There are certain mishaps that you can tend to yourself like a flat tire as we discuss in our step-by-step guide to changing a mountain bike tire. 
Roadside assistance which is explained in this article by HDFC ERGO, provides a quick solution to any problem with a mechanic that is sent by the insurance company to the place where you are stranded. 
Related articles:
How to adjust mountain bike fender offset
How to choose mountain bike toe clip compatible shoes
Comprehensive guide to mountain bike drop weight and how it affects steering and handling
Mountain Bike Insurance vs. Renters Insurance
When deciding on an insurance policy to cover your mountain bike, there are two main types to take into consideration; renters insurance and mountain bike insurance. Each policy has its own set of rules and coverage terms. 
Mountain bike insurance protects a mountain biker and his or her bike. It provides financial protection in the event of an accident and covers medical costs and expenses of repairing or substituting a bike. A renters insurance protects property and any vehicle on the property. 
MTB Insurance Providers
There are a lot of mountain bike insurance providers. You may be able to bundle your bicycle insurance with home and auto insurance with providers like Progressive. Here we list 3 of the main insurance providers.
1. Bikmo 
Bikmo is considered among the best bicycle insurance providers. Bikmo covers the main services such as medical coverage and covering damages caused by accidents. It also has roadside assistance, theft coverage, and third-party liability, among others. 
2. Yellow Jersey 
Yellow Jersey is another well-known insurance company that allows you to have all the perks there are to a mountain bike insurance policy. Its zero depreciation offer allows you to be compensated for a new bicycle in case something happens to your old bicycle. This provider also has a special insurance policy that covers RideLondon participants during their events and is as cheap as £25. 
3. Pedalsure
Pedalsure provides you with an insurance coverage worth almost £50K because their policy covers almost everything. They also provide you with a special service that is called the 'loss of earnings' service. In case you are injured in a biking accident, and your doctors recommend that you take off from work, Pedalsure covers your salary while you are at home recovering. 
Disclosures
This website is a participant in the Amazon Services LLC Associates Program, an affiliate advertising program designed to provide a means for us to earn fees by linking to Amazon.com and affiliated sites.