Methods for Mountain Bike Armor Qualification
Whether you are a professional cyclist or just a casual one, you must take your safety very seriously. As a cyclist, you're prone to possible accidents or situations where your pedals jam, your feet get stuck in the pedal cages, your brakes fail, or your tires get punctured. Wearing proper mountain bike armor is incredibly important and should be your priority and it is important to be aware of the methods for mountain bike armor qualification so that you choose suitable armor. 
Mountain bike armor qualification follows ASTM standards. ASTM F1447 and Snell B90-S are helmet qualification standards. Removable chin guards follow more stringent ASTM F1952 standards. In addition, the Consumer Product Safety Commission regulates all mountain bike armor. 
The most common mountain biking injuries involve the shoulders, wrists, knees, and head; all of which can be avoided or minimized by wearing mountain bike armor. Your helmet should be your first priority and then the rest of your mountain bike armor, when planning to go on a ride through rocky terrain. If you are still new to mountain biking and are wondering what mountain bike you should buy, why not check out our article? 
You might also find interest in learning about mountain bike armor durability. If so, be sure to read our related article for more information. Also, be sure to learn about mountain bike armor heating and cooling tips before you set out on your next ride.
ASTM and CPSC Testing Requirements
A mountain biker must buy armor that meets certain standards completely, is tested for its durability, and is proven to be of high quality. The ASTM (American Society for Testing and Materials) and CPSC (Consumer Product Safety Commission) set the requirements that should be met when tests are performed. Their main purpose is to make sure a product is consumer-friendly and provides appropriate protection.
ASTM and CPSC set standards that are used to test the durability and effectiveness of armor that is used for mountain biking. The testing is done to determine the quality of the materials used as well as to eliminate any risks of injury to the consumer.
You need all kinds of protection for your limbs, torso, and head that may get injured during a possible accident. We go into more detail about this in our step-by-step guide on how to choose your mountain bike armor kit. Even if you're not a professional cyclist, and you cycle occasionally, you would at least need to wear a helmet. As a matter of fact, in most countries, it is considered illegal to cycle without your helmet. If you would like to know more about cycling safety, check out our article about whether pedal straps are dangerous.
When it comes to mountain biking, you need more than just a regular helmet; you need a helmet that is extra hard and shockproof. A helmet with a chin guard is even better, as it provides protection for your chin in case of an accident. A chin injury could result in a fractured jaw bone or broken teeth and if surgery is needed, it could take up to 1 year for a full recovery. 
Padding can help to decrease the severity of an injury. It allows the body to handle the shock created by a fall or collision. The shock absorption and then dissipation of the force could make it easier to cope with the fall. Along with a high-quality helmet, you will need products that provide protection for your other body parts, like these elbow pads, these knee guards, and proper armor like this to wear over your shirt. Padding for the torso could be used to protect your torso and possibly your back too from any shock that might cause a permanent herniation of your vertebral discs or an injury to your spinal cord. We explain this in more detail in our article about mountain bike armor durability. To know more about recreational mountain biking injuries, check out this article from the Emergency Medicine Journal.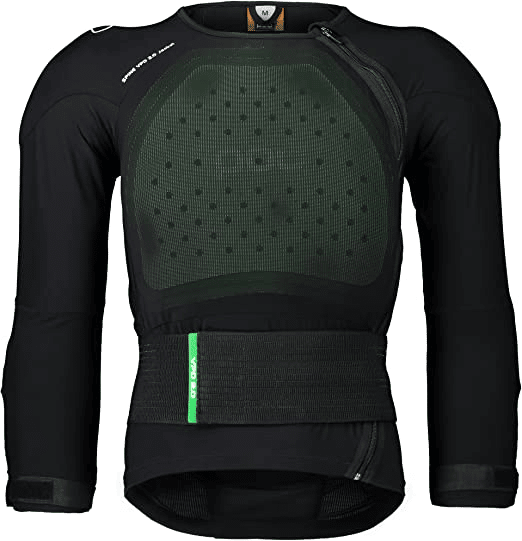 Mountain Bike Helmet Testing
Although a regular bike helmet protects your head, it should undergo CPSC testing, so that the manufacturers can obtain the green light to produce and sell their product. 
Mountain bike helmet testing is a process that determines whether or not the helmet meets the standards that have been set. The helmets are tested through various methods and different qualifications such as vision, head form, and drop tests. Drop tests are performed by dropping the helmet from a high elevation onto an anvil. The results are measured through an accelerometer, and a performance report is generated to determine the helmet's efficiency. The three most popular helmets that are thoroughly tested are Avenir Avenue helmets, Bontrager Solstice helmets, and Giro Atmos helmets.
Different models of helmets exist, and each one protects your head differently. Check out this article by Bicycle Helmet Safety Institute to know more about how bicycle helmets are tested. 
We will be covering some of the most popular helmet types and how each could protect a person's head. For a more detailed report about the different types of helmets and their benefits, check out this article by Agee's Bicycles.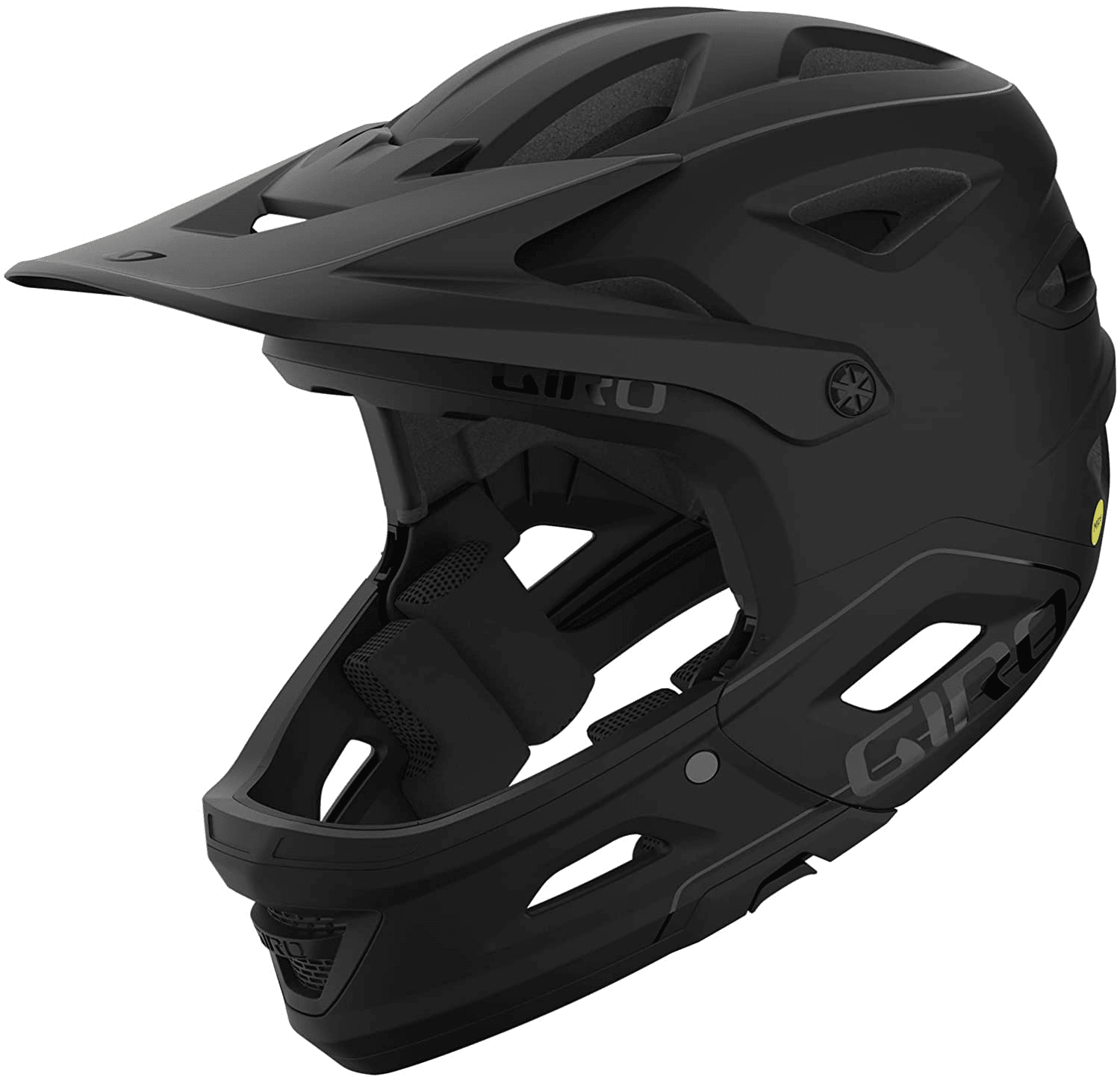 Avenir Avenue
This Avenir Avenue is the basic helmet that anyone would look for. It has a sleek, thin design and a few holes on the top for air circulation. It is usually used by a beginner-level cyclist or someone who uses cycling as a means of commuting to work or school, as it provides very basic padding on the forehead and scalp. 
Bontrager Solstice
This Bontrager Solstice is a model that has a magnetic buckle that fastens easily and provides you with a smoother cycling experience and better padding to protect your head from any shock. Moreover, it has a noticeable ventilation space on the top which could be efficient in cooling down your head when you're on longer rides and getting sweaty. 
Giro Atmos
This Giro Atmos model has proven to be one of the sleekest designed helmets with its eye-catching design with an excellent ventilation system. Atmos is known to be one of the few high-quality helmets that are reasonably priced. There's a click wheel system on the back of the helmet that allows you to adjust it to your own specifications and comfort. 

Different helmets are tested according to their different respective standards and mainly on the basis of their overall performance. After the testing, one good score is not enough to get it accepted by ASTM or CPSC standards. It needs to pass the complete test.
Helmets like Tyrant Giro are accepted by the CPSC because of their design. In addition to protecting the head, they also protect the ears which help maintain balance. You can learn more about ear injuries and trauma in this article by the Stanford Ear Institute. Other models like Switchblade, C-Maniac, Ventura Trifecta Extreme, and Enduro have good quality and thus are accepted by the CPSC. However, the helmets accepted by ASTM and CPSC hold more value than those only accepted by one of these. 
If you're interested in learning how to choose the best mountain bike body armor upgrades, be sure to read our related article too. Similarly, our article explaining how to buy downhill mountain bike armor will also give you lots of ideas.
Examples of Qualified Mountain Bike Armor Pieces
When buying a particular product, one should look for ASTM and CPSC-certified mountain bike armor pieces. Check out our article that discusses mountain bike armor pieces a little more. In situations where you are unable to find these certifications for a product, you must try to look for other certifications awarded in the region where the product is manufactured. You must be completely confident in a product's quality before investing in it because a slight defect can result in a serious injury or even worse, death. 
Be sure to read up on our complete list of mountain bike armor names to refresh your memory and provide you with loads of additional information.
Disclosures
This website is a participant in the Amazon Services LLC Associates Program, an affiliate advertising program designed to provide a means for us to earn fees by linking to Amazon.com and affiliated sites.